In previous articles, we discovered the importance of gamification in education to optimize learning and teaching experiences and the numerous benefits it brings. Moreover, we learned that gamification could help students with Specific Learning Disorders and students with neurodevelopmental disorders, such as autism. But is gamification really for everyone?
Developing a gamification activity is not simple: its mechanics and design are not so easy to implement and there are many variables to be taken into consideration (Maestri, & others 2015).
For gamification to work, the playful and organizational objectives must be aligned with the educational goals the teachers want to achieve, always considering the needs and level of skills and knowledge of the students.
Of course, gamification is not always the right solution. Before proceeding to the design phase of the gamified experience, therefore, it is always important to first ask the preliminary question: "Does it make sense to apply gamification to this specific activity/lesson/objective?"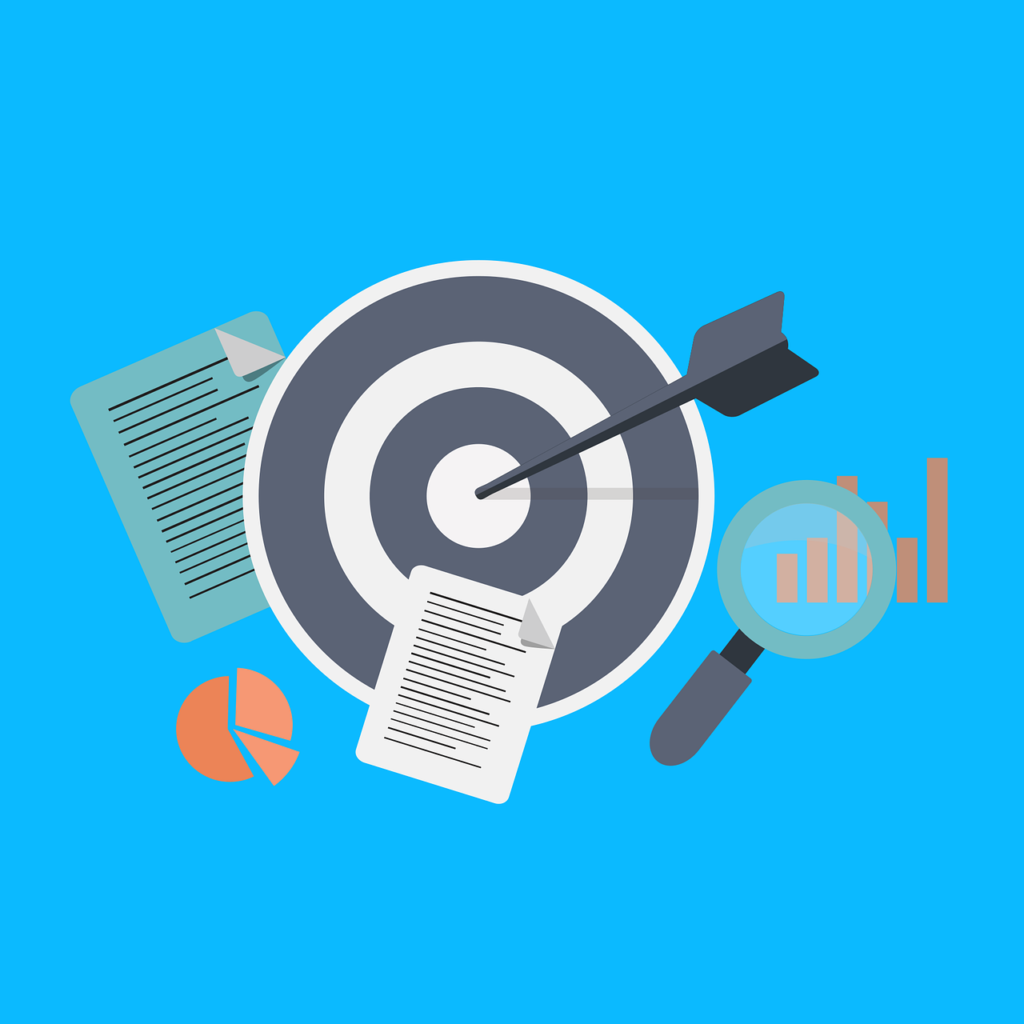 According to the framework provided by Werbach e Hunter (2012), based on certain elements of human psychology such as people's motivation, interest, and behavior, there are some key gamification elements that should not be forgotten:
components (tools and strategies that can be used)
mechanics (essential actions that describe how these components drive micro-level behavior)
dynamics (outcomes related to players' behavior, interactions, and intentions).
Moreover, it is important to further consider (Baldi, 2014-2015):
Motivation: what are the useful drivers to stimulate individuals/students to participate in Gamification? There are three main groups of activities for which participant motivation becomes crucial: creative work, simple tasks, and behavioral change.
Relevant choices: are the activities to be carried out in the gamification path sufficiently interesting? It is important that these activities allow people the right level of freedom of action, avoiding any "pre-packaged" path.
Structure: can the desired behaviors be facilitated and stimulated through simple and understandable design rules?
Potential conflicts: if implemented, could the gamification activity be in conflict with pre-existing "motivational structures"? It is important to analyze the already existing motivational system, so as not to create conflicts: the new stimuli that are prized should be aligned with those that are already rewarded.
All these dimensions must be taken into account, considering them as real project sub-objectives, in order to design successful gamified activities.
Furthermore, it is very important that a gamified activity considers the students' level of knowledge and provides them with immediate feedback. Challenges should be of slightly higher difficulty than the starting level, to give them satisfaction when they succeed and without mortifying them when they fail (Kapp K.M., 2012).
---
References
Maestri A., Polsinelli P., Sassoon J., 2015, Giochi da prendere sul serio, Franco Angeli Editore, Milano.
Werbach K. e Hunter D., 2012, For the Win How Game Thinking Can Revolutionize Your Business, Wharton Digital Press, Philadelphia.
Baldi, T., 2014-2015, Elementi Di Gamification Applicati All'apprendimento Della Matematica, Alma Mater Studiorum Università di Bologna.
Kapp K.M., 2012, The Gamification of Learning and Instruction: Game-Based Methods and Strategies for Training and Education, Wiley, San Francisco.